Secure the healing power of baby's stem cells
Once-in-a-lifetime opportunity to store for peace of mind
against over 113 disorders.
LEARN MORE
CONTACT US
Most Entrusted by Parents for 14-year1
In terms of accreditations and technology
HealthBaby believes the quality of service is the first priority
LEARN MORE
CONTACT US
STEM CELLS
The lifelong guard for your baby and family
Contains rich source of stem cells
Cord blood contains rich of HSCs and umbilical contains rich of EpSCs and MSCs, they have significant medical value.
Global successful transplant cases
More than 113 diseases can be treatable by stem cells5,6, there are over 60,000 successful cord blood transplant cases over the world5 and HealthBaby accounted for 5 cases.
Potential application of stem cells
The number of FDA regulated clinical trials related to cord blood medical applications is constantly on the rise each year.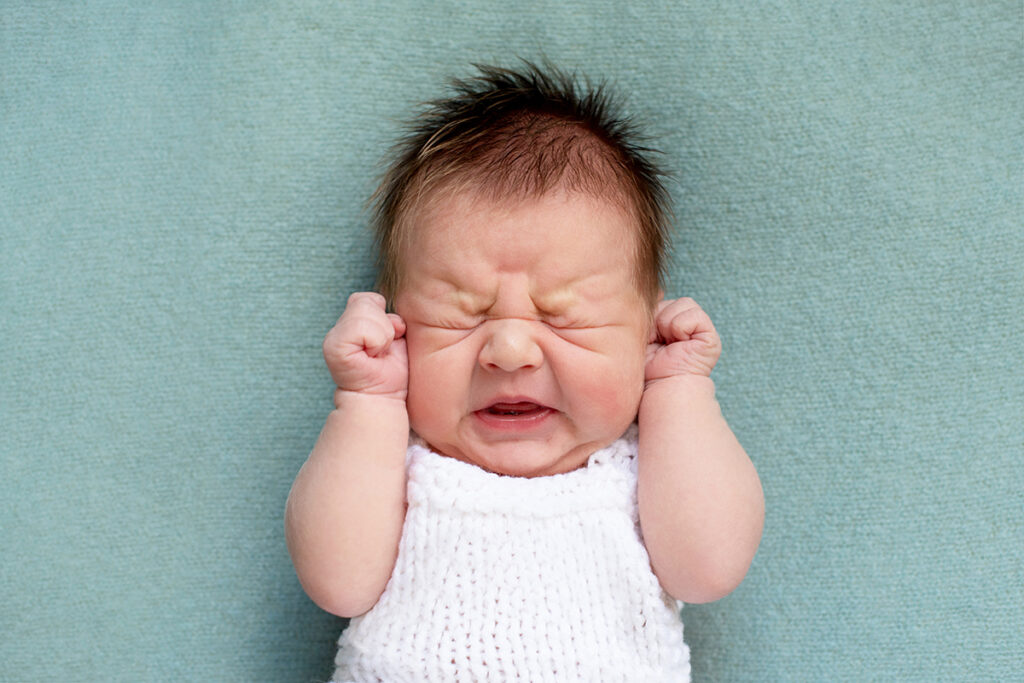 Sign up today and enjoy $10,000 fabulous offer
Saving baby's cord blood and umbilical cord lining is a lifelong guard for your baby and family. Enrol and get total $10,000 discount and special gift today.
SIGN UP TODAY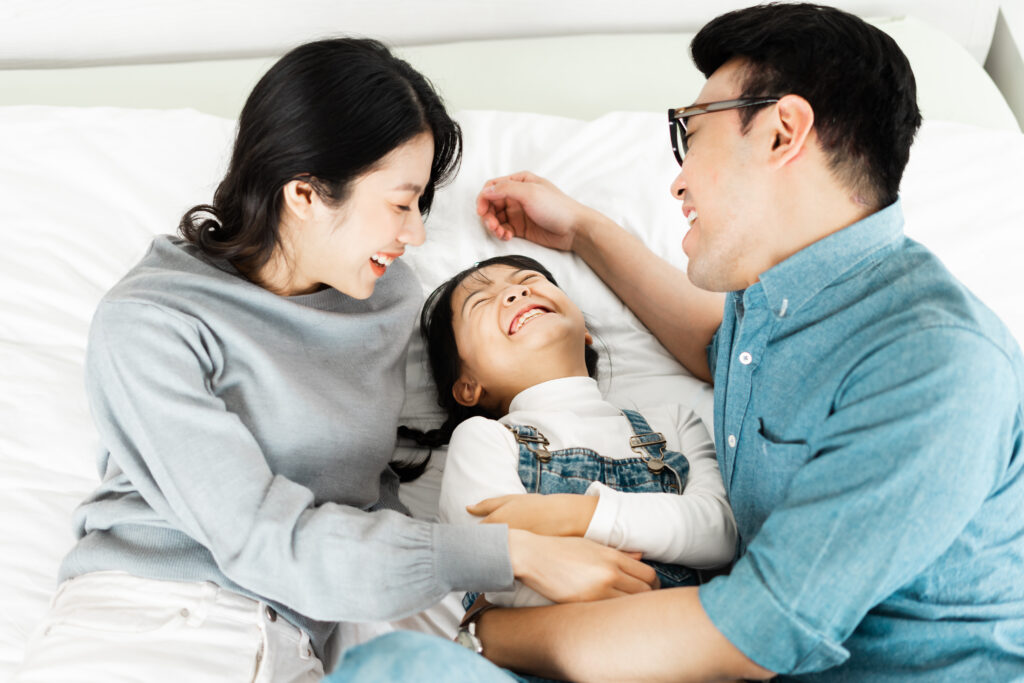 Most Entrusted Cord Blood Bank by Parents in Hong Kong
Only quality and fidelity is worthy of a lifetime trust, HealthBaby entrusted by most parents for 14 consecutive years1.
learn more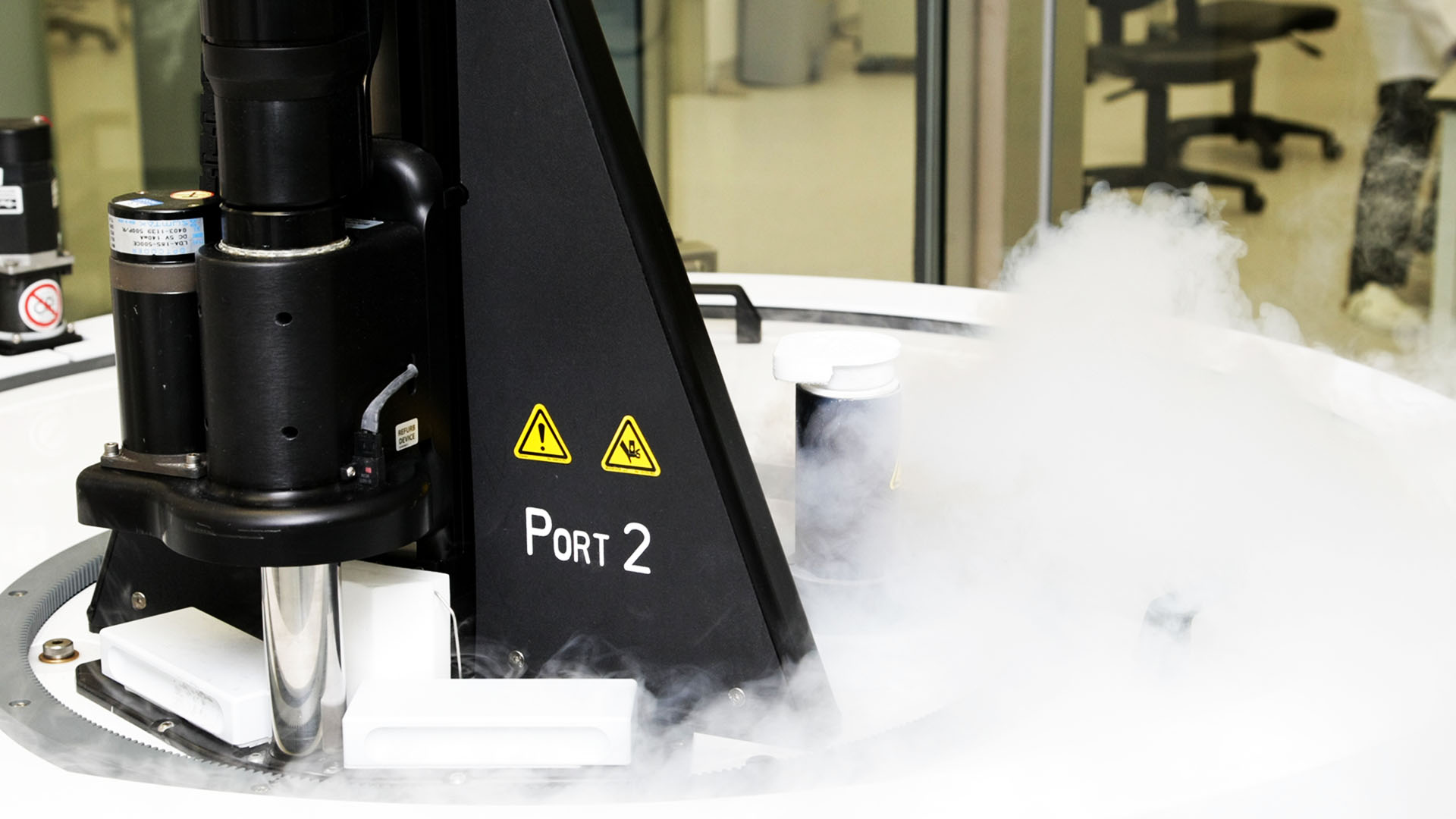 Equipped most advanced technology
Stem cells can be stored permanent theoretically. HealthBaby adopted the state-of-the-art technology to secure valuable stem cells.
learn more
HealthBaby's Celebrity Clients
A Lifelong for your Baby and Family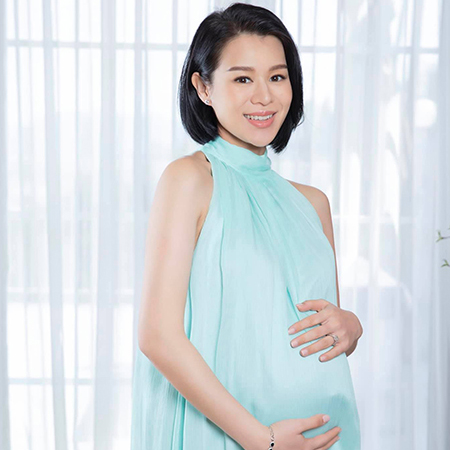 Moylie Wu
Celebrity Client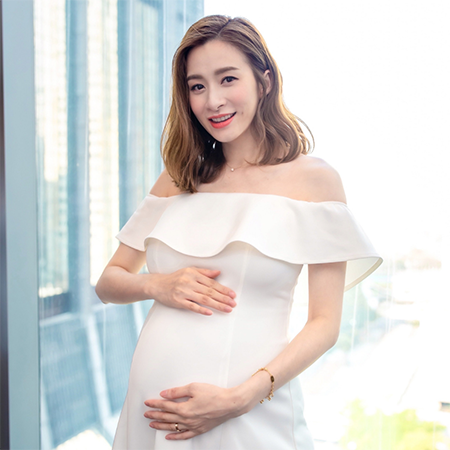 Jess Sum
Celebrity Client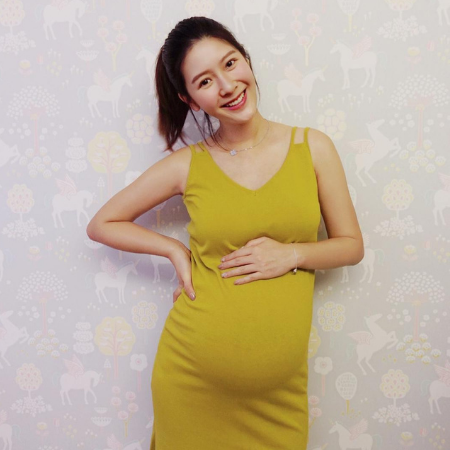 Jennifer Yu
Celebrity Client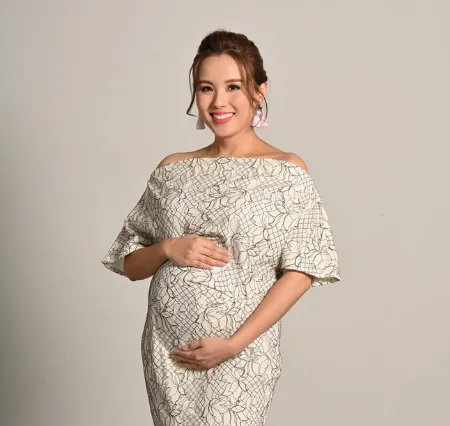 Rabee'a Yeung
Celebrity Client