Only quality and fidelity is worthy of a lifetime trust
Strives for the Best Quality Starting from the First Cord Blood Sample
Subsidiary of SGX-listed company with solid foothold in Asia
The most entrusted cord blood bank by parents in Hong Kong
Only Quality and Fidelity is worthy of a Lifetime Trust
HealthBaby always puts quality in the top priority and strives for the best quality starting from the first cord blood sample. Regular assessments are conducted by international organizations to ensure the best long-term cord blood storage quality of HealthBaby and gives assurance to our clients.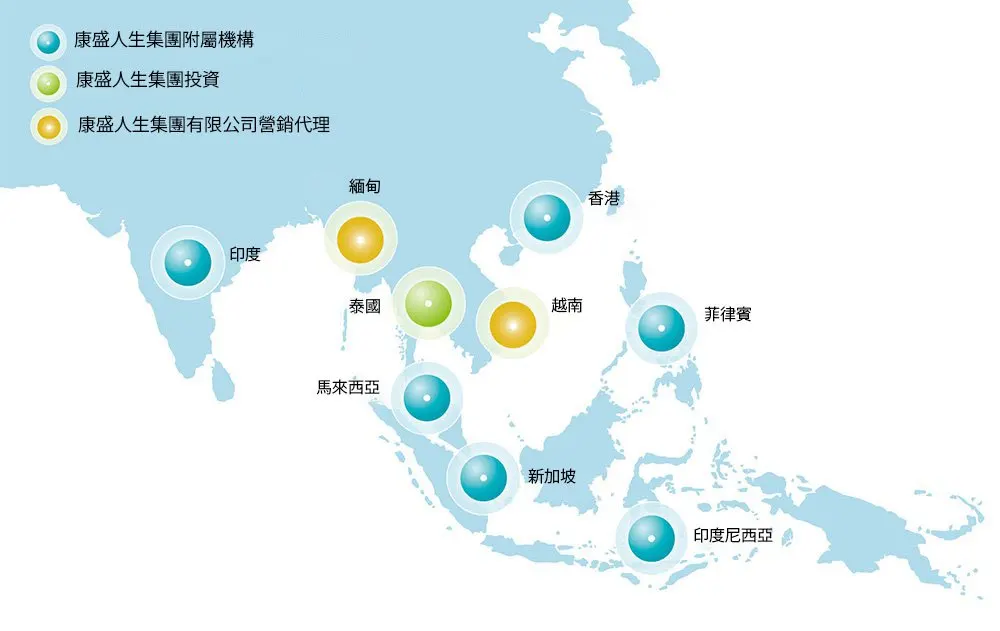 The Largest Cord Blood Bank in Hong Kong
HealthBaby was the first cord blood bank located in HK Science & Technology Park in 2006, and introduced the state-of-the-art technologies, facilities and experiences from overseas. HealthBaby attained the most local and international accreditations, as well as awards from corporations and government. Meanwhile, HealthBaby is the largest cord blood bank in HK (occupying >10,000 sq. ft.).
HealthBaby is a subsidiary of SGX-listed company with solid foothold in Asia covering Singapore, Hong Kong, Macau, India, Indonesia, Philippines, Malaysia, Thailand, Vietnam, Myanmar, Bangladesh. We are the most entrusted cord blood bank by parents for 14 consecutive years since 2009 with over 90% market share1.The steady growth of customer base and stable financial status guarantee HealthBaby to provide life-long and reliable cord blood and umbilical cord storage service.
Contact Us
Service Plan
Most Asked Questions by Parents Related to Service Plan Selection
More Questions?
Contact us through any method below:

Hotline: (+852)3188-8899 / (+853)2878-6717
WhatsApp: (+852)9660-8271 or Click Here
WeChat: HealthBaby 生寶臍帶血庫
Online: Click here to submit the enquiry online
Email: enquiry@healthbaby.hk