How does the umbilical cord lining process and store once collected?
Adopted Most Advanced Facilty to Enhance the Quality of Storage
Specifically designed for stem cells storage and processing
Extracted most stem cells and maintain it highest viability
Collection Procedure of Umbilical Cord Lining
Umbilical cord lining collection will be performed after collecting cord blood by Obstetrics & Gynaecology doctors. Certainly, the process is absolutely safe and painless for both mother and infant.
1
Cut Umbilical Cord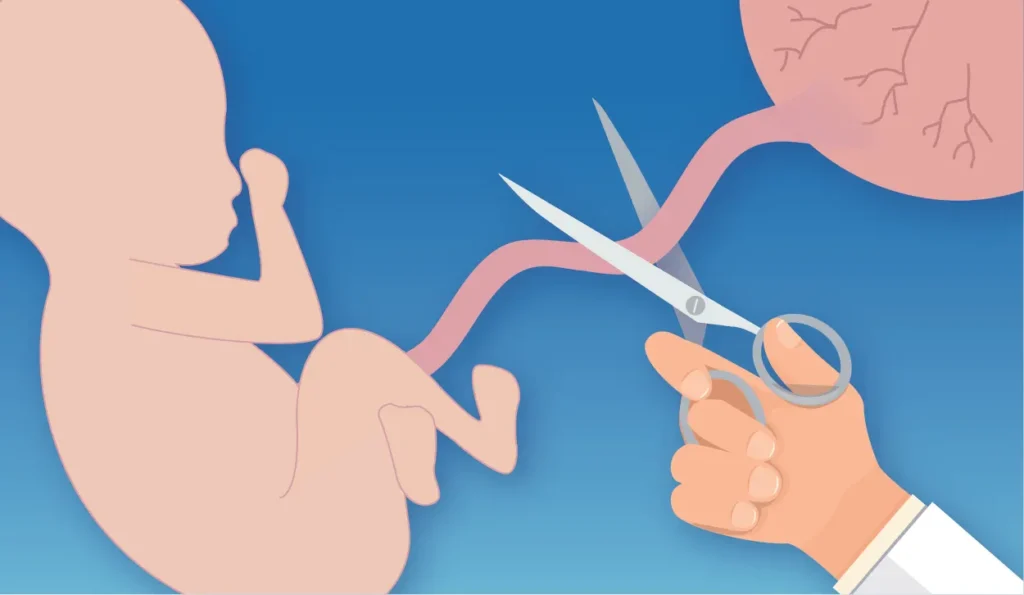 Cut the cord about 3cm away from the baby.
2
Collecting Umbilical Cord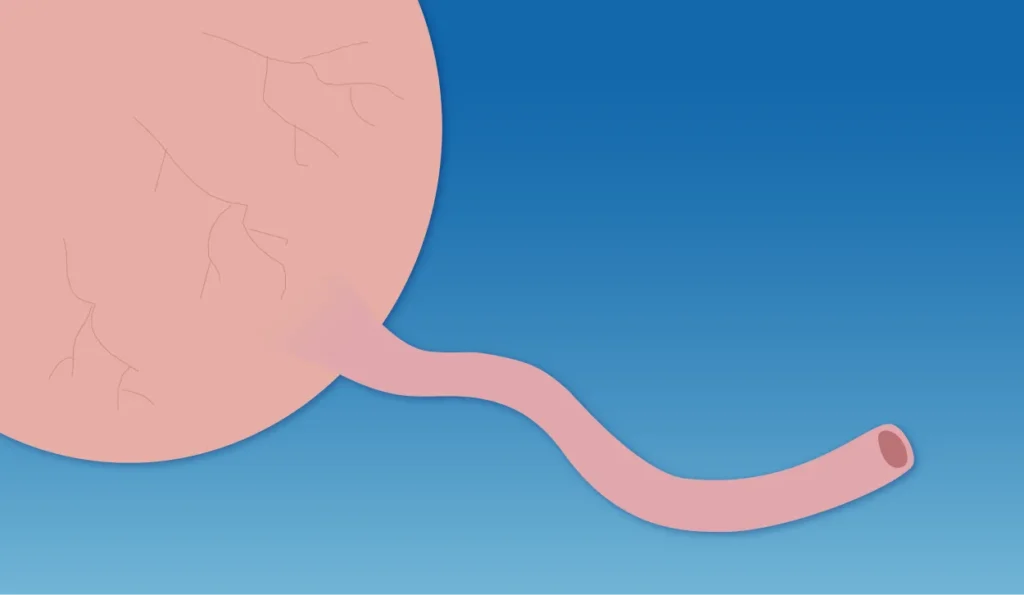 After collecting cord blood, place cord and placenta on a sterile cotton cloth. Cut the cord of not less than 15cm from the side which connects to the baby with sterile scissors.
3
Call HealthBaby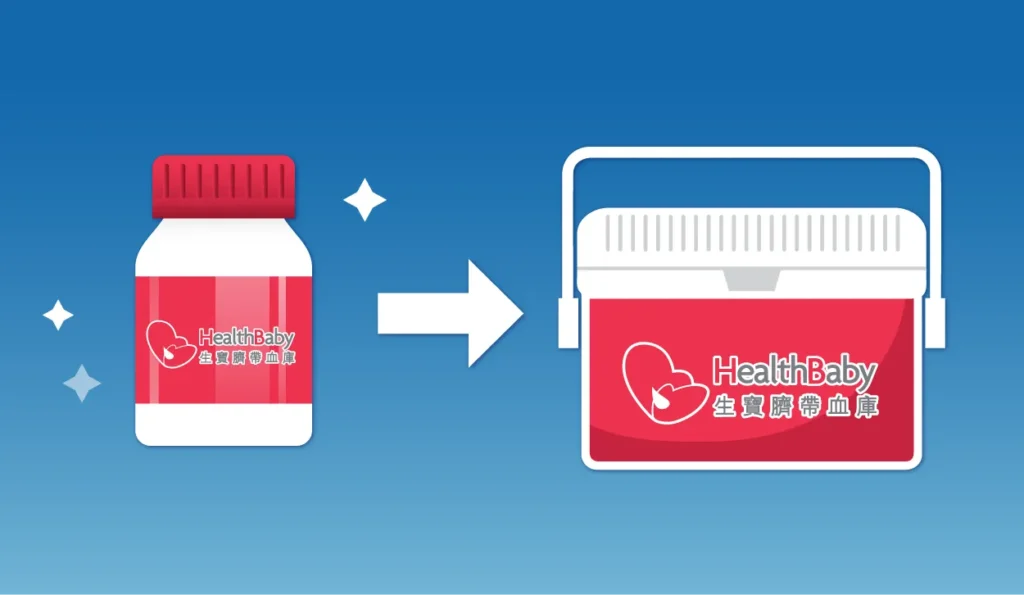 Unscrew the cap of container, then put the cord into the container aseptically and screw the cap tightly. Put the container into zip-locked bag, seal it and store in room temperature (store at 15℃-25℃). Please call HealthBaby hotline for pick up.
Most Asked Questions by Parents Related to Cord Blood Banking
More Questions?
Contact us through any method below:
Hotline: (+852)3188-8899 / (+853)2878-6717
WhatsApp: (+852)9660-8271 or Click Here
WeChat Official Account: HealthBaby 生寶臍帶血庫
Online: Click here to submit the enquiry online
Email: enquiry@healthbaby.hk