Maximize the protection for banking both HSCs, MSCs and EpSCs
Minimize GvHD in Directed and Unrelated Allogenic Transplants
The rich source of EpSCs and MSCs and can be applied to chronic illnesses treatment
Potential Applications of Umbilical Cord Lining
Today, more than 1,050 clinical trials are on-going worldwide to uncover the potential of MSCs. Thus far, encouraging results have been published1; stem cell treatments have been proven safe and capable of repairing damage caused by stroke and heart disease. MSCs have also been used in combination with HSCs as a dual therapy to promote faster engraftment of HSCs and to reduce immune system complications2.
Although there is evidence that MSC can change to certain types of EC (not stem cells), these cells cannot be changed into Epithelial Stem Cells (EpSCs). The difference between EpSCs and ECs is that EpSCs can differentiate into all different ECs types such as skin, cornea, lining of the gut, etc. on demand. Whereas ECs have already reached terminal differentiation so these cells cannot be further differentiated into other EC types when needed. Thus, MSC and EpSCs cannot be replaced by each other.
Potential Applications of MSCs
Tissue repair
Autism spectrum disorder (ASD)

Alzheimer's disease

Parkinson's disease

Cerebral palsy and paralysis

Global developmental delay
Cardiovascular diseases(e.g. Cardiac muscle repair)

Orthopaedic applications(Osteoarthritis, cartilage and tendon repair)

Pulmonary fibrosis

Stroke

Spinal cord injury

Liver regeneration from liver failure
Immune Modulation
Prevention and treatment of graft versus host disease (GvHD)

Diabetes: Type 1 and 2

HIV

Crohn's disease
Potential Applications of EpSCs
Wounds / Soft Tissue Repair
Disorder of upper respiratory system (eg: Repair and regeneration of bronchial epithelium for smokers)

Surface ulcer (Diabetic)

Various types of burn
Tissue trauma

Skin wounds

Epidermal reconstitution
Eye Conditions
Corneal dermoid

Corneal scars and opacities

Corneal ulcers

Dry eye syndromes

Eye injury (eg. Chemical burn)

Limbal deficiency

Limbal corneal insufficiency syndrome
Ocular surface disease

Pterygium

Ocular damage due to stevens johnson syndrome

Macular degenerative diseases

Age related

Myopic

Stargardt's macular dystrophy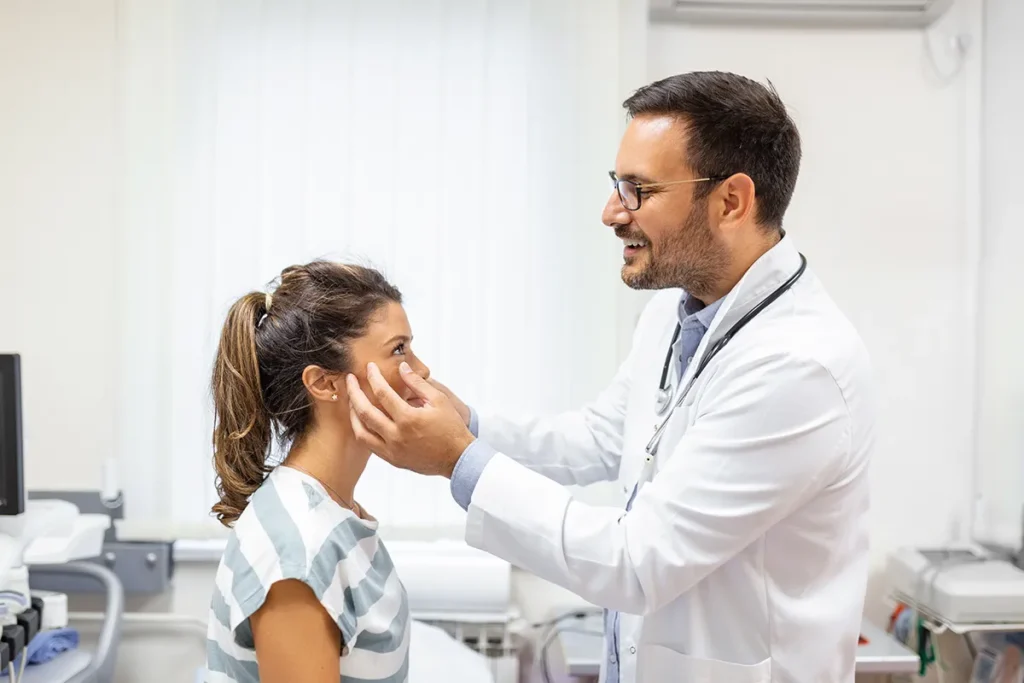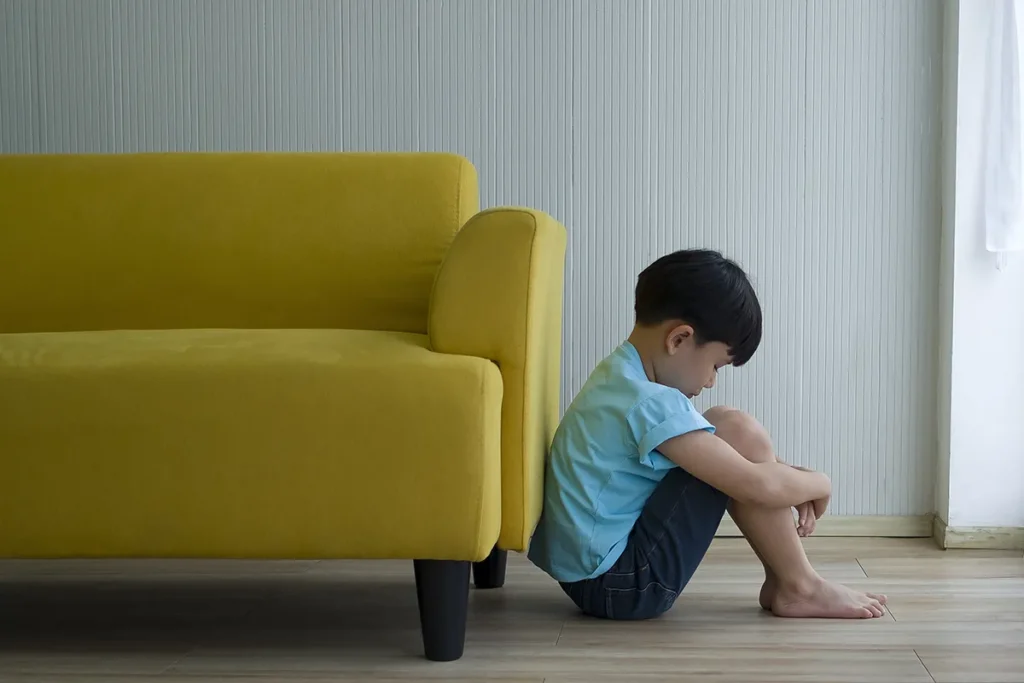 Most Asked Questions by Parents Related to Cord Lining Banking
More Questions?
Contact us through any method below:

Hotline: (+852)3188-8899 / (+853)2878-6717
WhatsApp: (+852)9660-8271 or Click Here
WeChat: HealthBaby 生寶臍帶血庫
Online: Click here to submit the enquiry online
Email: enquiry@healthbaby.hk