Exploring uncharted territory of stem cells
Successful Transplant Cases of Cord Blood Proved it Significant Medical Value
Up to 113 diseases can be treated by HSCs
Common diseases including cancers, immunity diseases, etc.
Clinical Trials Related to Cord Blood Medical Applications
Thanks to the advancement of biotechnology, At present, Hematopoietic stem cells or HSCs have been used to treat up to 113 diseases and Cord blood is a rich source of HSCs. The number of FDA regulated clinical trials related to cord blood medical applications is constantly on the rise each year5,6, including neurological diseases, autoimmune system damage, cardiovascular disease are the main three categories of it. It is believed the number of treatable diseases will keep growing in the future.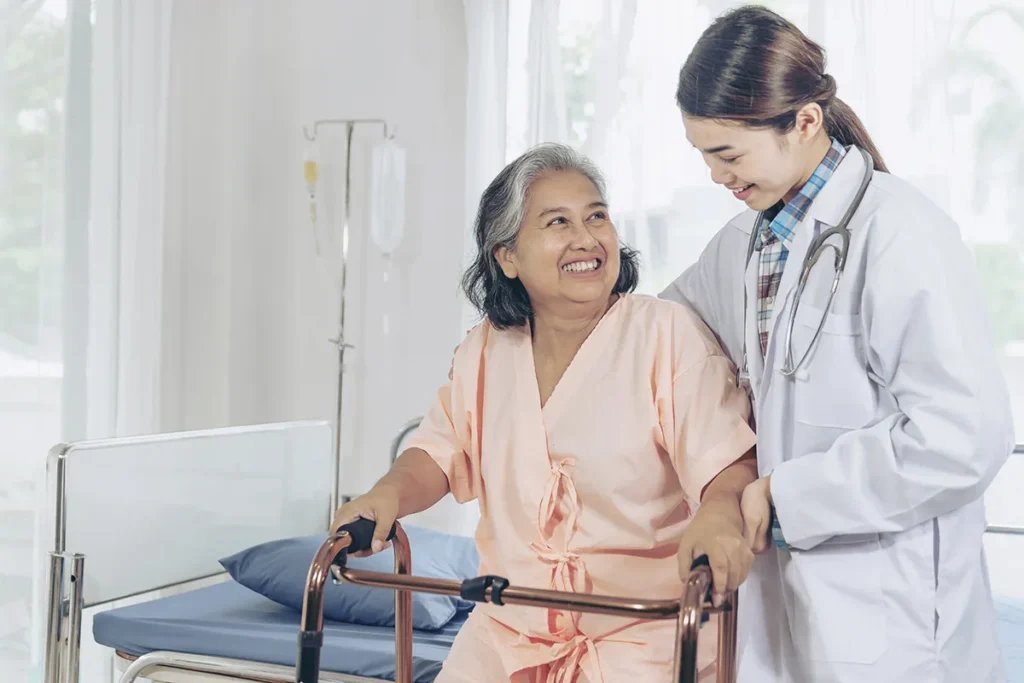 Most Asked Questions by Parents Related to Cord Blood Banking
More Questions?
Contact us through any method below:
Hotline: (+852)3188-8899 / (+853)2878-6717
WhatsApp: (+852)9660-8271 or Click Here
WeChat Official Account: HealthBaby 生寶臍帶血庫
Online: Click here to submit the enquiry online
Email: enquiry@healthbaby.hk