Maximize family protection with most advanced technology
Exclusive Double Patented Technology
Provides Additional Protection Coverage
Can isolate and expand not just MSCs but also EpSCs from your baby's umbilical cord tissue
HealthBaby Exclusive Patended Technology

HealthBaby attained H.K. Patented technology exclusively extracting the whole cord tissue as well as the unique processing, storage and culture technologies can fully enhance the quantity and viability of tissue cells after thawing.
Experiments showed that various tissue cells (adipocytes, chondrocytes and vascular endothelial cells) can be differentiated from the cord tissue processed by HealthBaby patented technology. The cell colony number derived was over 20 fold of that derived from non-minced cord tissue segment.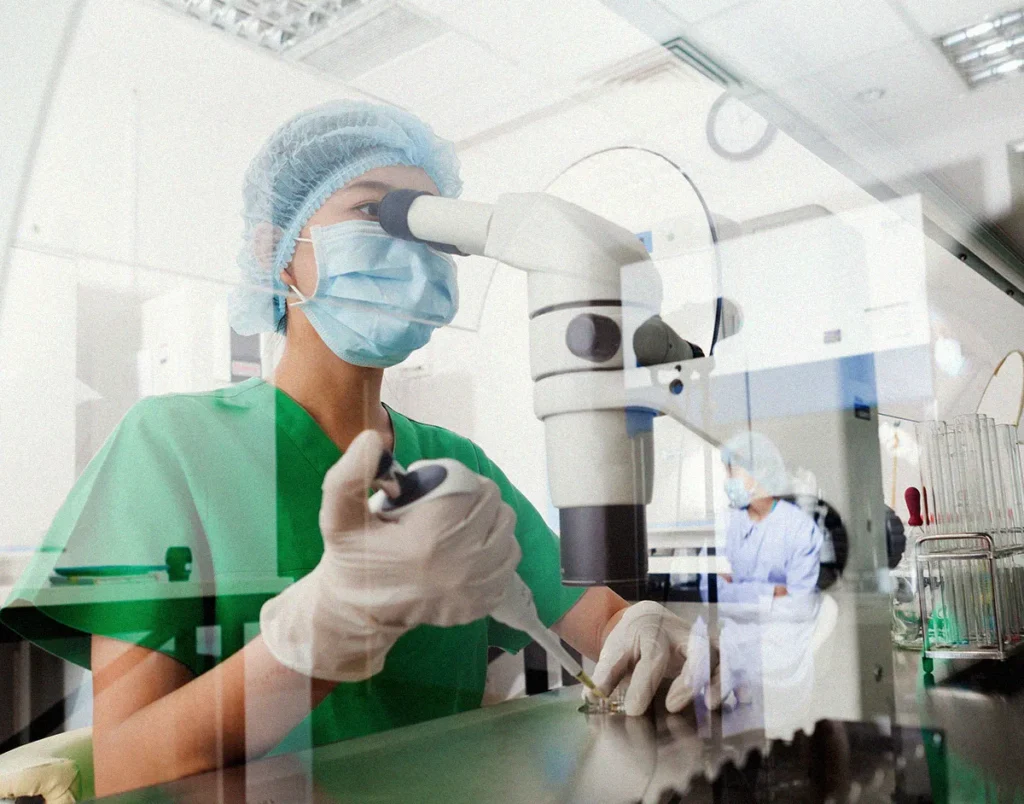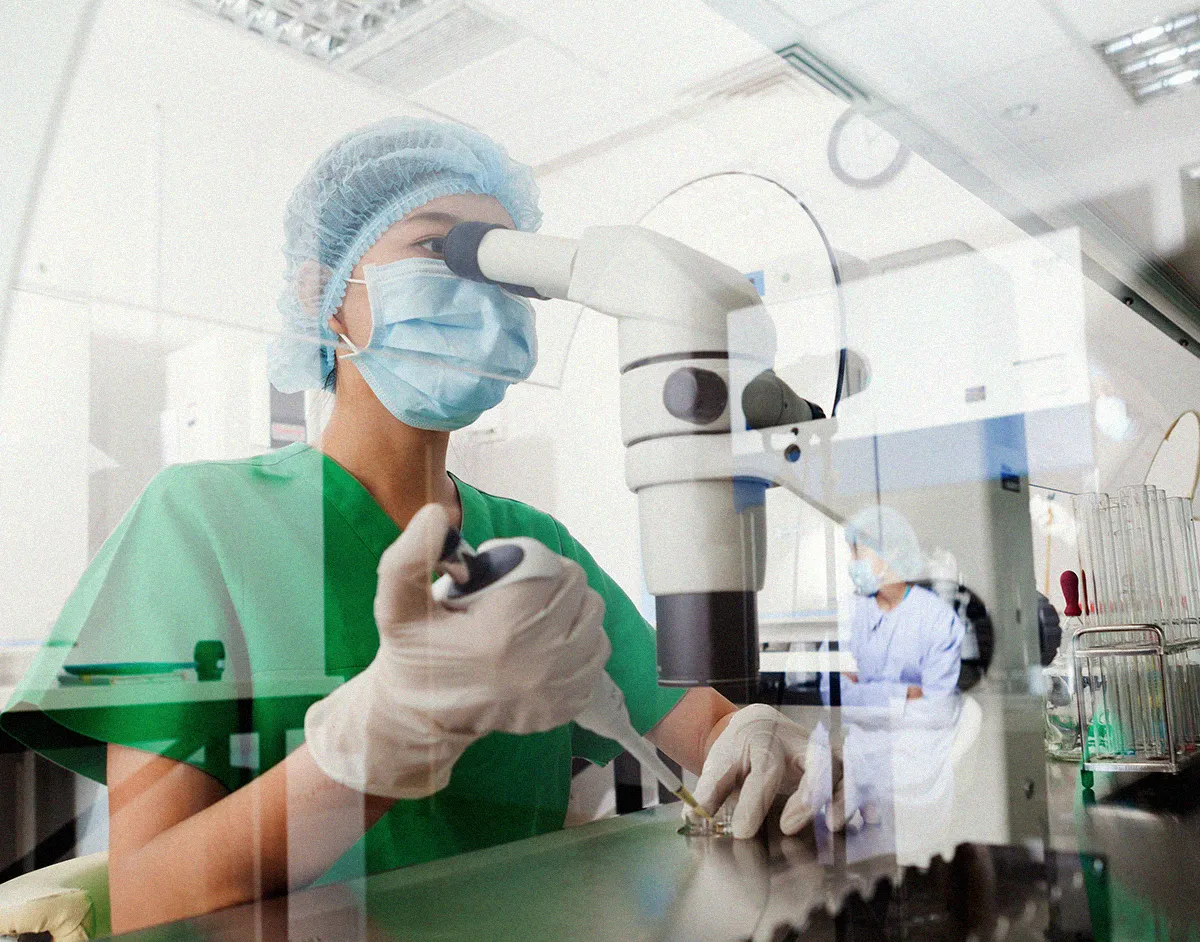 Global First Cord Storage Service
HealthBaby pioneered to adopt the professional MSCs retrieval techniques from The Chinese University of Hong Kong in 2008.32 HealthBaby adopts sealed multi-partition freezing bag for MSCs storage to eradicate cross-contamination. MSCs culturing service conducted by experienced expertise is available upon request.
MSCs become the mainstream research topic for their great potential. Since no matching is required, MSCs can by used the babies, siblings, parents and even the grandparents. Therefore, parents should cryopreserve the primitive MSCs for future use.
Most Asked Questions by Parents Related to Cord Blood Banking
More Questions?
Contact us through any method below:
Hotline: (+852)3188-8899 / (+853)2878-6717
WhatsApp: (+852)9660-8271 or Click Here
WeChat Official Account: HealthBaby 生寶臍帶血庫
Online: Click here to submit the enquiry online
Email: enquiry@healthbaby.hk